Tag Archives:
Anthropology News
Originally posted on Kevin Karpiak's Blog: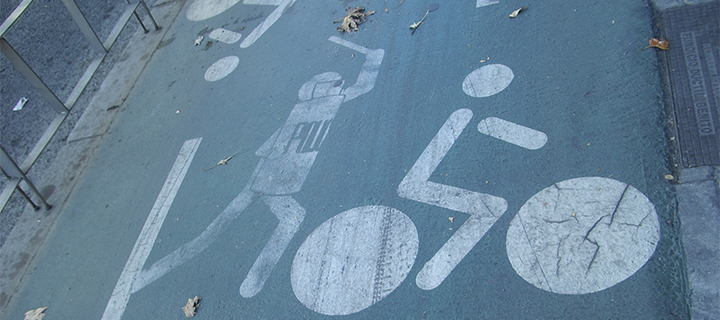 "Fault Lines in an Anthropology of Police, Both Public and Global" in Anthropology News
Another commentary by yours truly at Anthropology News.  AN format forbids in-text citations and footnotes, but if you'll follow the links you'll find a dense web of Anthropoliteia contributors' work!
Standard
Although there's been quite a bit of rumbling over the AAA's "open access" policies over the last several years, one positive development IMHO has been to move the association's newsletter, Anthropology News, to an online and OA format.
And now readers of this blog can benefit.  The most recent issue features several articles on the Anthropology of Law in its "In Focus" section, including two articles on the anthropology of policing: one from Anthropoliteia's own Jeff Martin, entitled "How the Law Matters to the Taiwanese Police" and another by Jennie Simpson, a recent PhD from American University, "Building the Anthropology of Policing" (the latter featuring a short–and unexpected cameo from yours truly).

Personally, I'm super-psyched that the anthropology of policing is beginning to carve out a space in the larger world of anthropology.  Not only am I currently brainstorming how to incorporate these blog posts into my course on Policing in Society, but I'm secretly formulating a response to Jeff arguing that his use of my beloved Max Weber is all wrong!
Standard